Low temperature incinerator
Low temperature incinerator
High temperature incineration produces a lot of dioxins
And dust.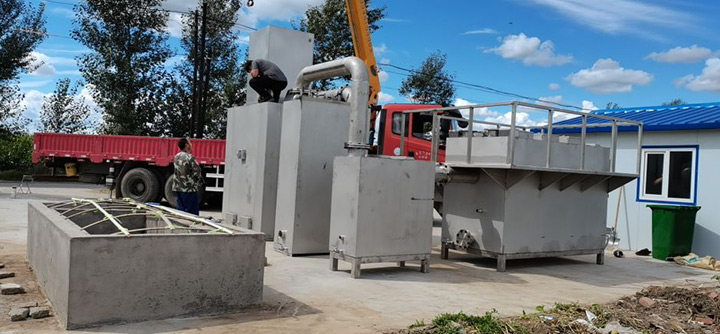 Dust and dioxins are treated It's a lot of money.
Low temperature incineration design,Environmental protection,No need for auxiliary fossil fuels
Little pollution,Dioxins are below eu standards,The world is interested in low temperature incineration.
With less money
Harmless decomposition of plastic products and sanitation waste.
Great contributions to mankind.
FIRE PRINT low temperature incinerator,Oxygen-enriched air
It's free.
A small amount of oxygen-rich air Maintenance of waste evaporation
Dry,Formation of carbon,Eventually it becomes ceramic grey.
Temperature of the incinerator in 50 ~ 380 ℃,Only the carbon combustion temperature below 400 ℃.
Carbon converted ceramic ash.
Low temperature incinerator manufacturer:
Hangzhou FIRE PRINT Technology Co., Ltd.
Skype: 15868458111
QQ; 15868458111
WeChat:15868458111
Contact number: +86 15868458111 13634186898
+86 571 81635269
You may want to know: