Magnetic incinerator
Magnetic incinerator Strong magnetic separation of nitrogen and oxygen in the air,
At constant velocity,Gradient magnetic field,Nitrogen will deviate from the magnet,Oxygen is attracted to magnetism,An incinerator heats the air.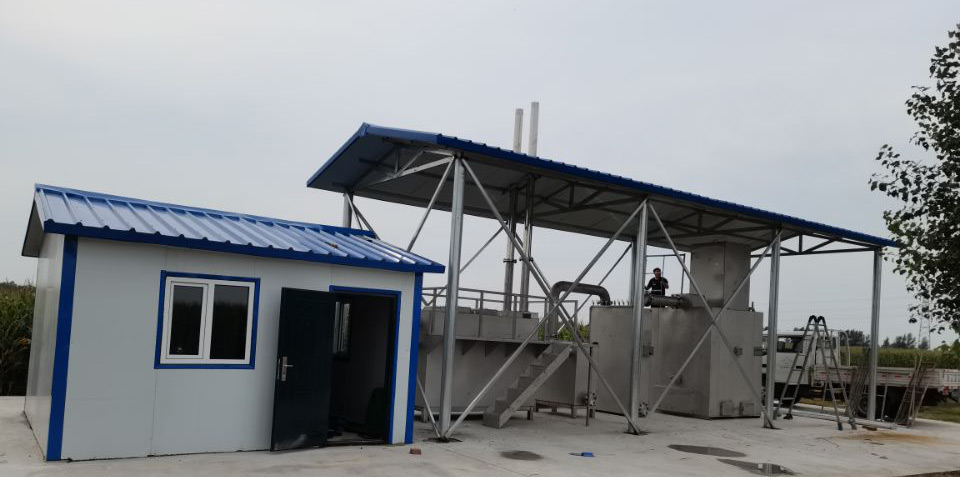 The natural circulation of air,Naturally inhale oxygen-rich air near strong magnetic field.
We know that,The higher the oxygen content,The lower the burning temperature,FIRE PRINT incinerator is low temperature decomposition,50 ~ 350 ℃
You don't need fossil fuels,You don't need electricity.
Without fire,Burning disposable plastic packaging,Foam, old clothes, fishing nets, etc.
Dioxin emissions are below eu standards.
Steam appears in the air,The pipe has steam condensate (wood vinegar),Produce 1/300 ceramic ash,Wood vinegar, ceramic ash is harmless,The incinerator is cold.
No high temperature corrosion,Service life more than 10 years.
As long as you manually enter the garbage,Energy conservation and environmental protection.
FIRE PRINT Magnetic incinerator
Incineration of household waste: plastic bags, disposable packaging, foam, fishing nets, old slippers, etc.
Magnetic Incinerator Manufacturer:
Hangzhou FIRE PRINT Technology Co., Ltd.
Skype: 15868458111
QQ; 15868458111
WeChat:15868458111
Contact number: +86 15868458111 13634186898
+86 571 81635269

You may want to know: